Outdoor Education
---
Join the ROPE staff as they provide information for beginner outdoor enthusiasts to expert adventurers on various topics including: backpacking in Texas, slacklining, basic camping skills, backcountry cooking, wilderness first aid, Leave No Trace environmental ethics, and more! Each fall we host a 2-day wilderness first aid course. In the spring we offer a Leave No Trace Trainer course which includes an overnight camping component.
Outdoor Film Festivals
ROPE and the Rice Recreation Center are excited to host the No Man's Land Film Festival for Fall Semester 2020. NMLFF is committed to championing women by undefining feminine in adventure, sports, culture, and conservation through film. Their goal for this festival is to connect like-minded individuals who are action-oriented, wish to support a shared vision of gender equality, have a desire to experience their passions and environments through a uniquely feminine lens, and above all, love adventure. Along with cultivating a deep interest in exploring the vastness of our planet from a groundbreaking point of view, No Man's Land strives to create a history of motivating audiences to implement and inspire change.
ROPE will be hosting a double screening of the film October 23rd and October 29th with a virtual option also available the evening of October 29th. This is event is free for all members of Rice University.
Ticket information is available here. Film Festival Trailer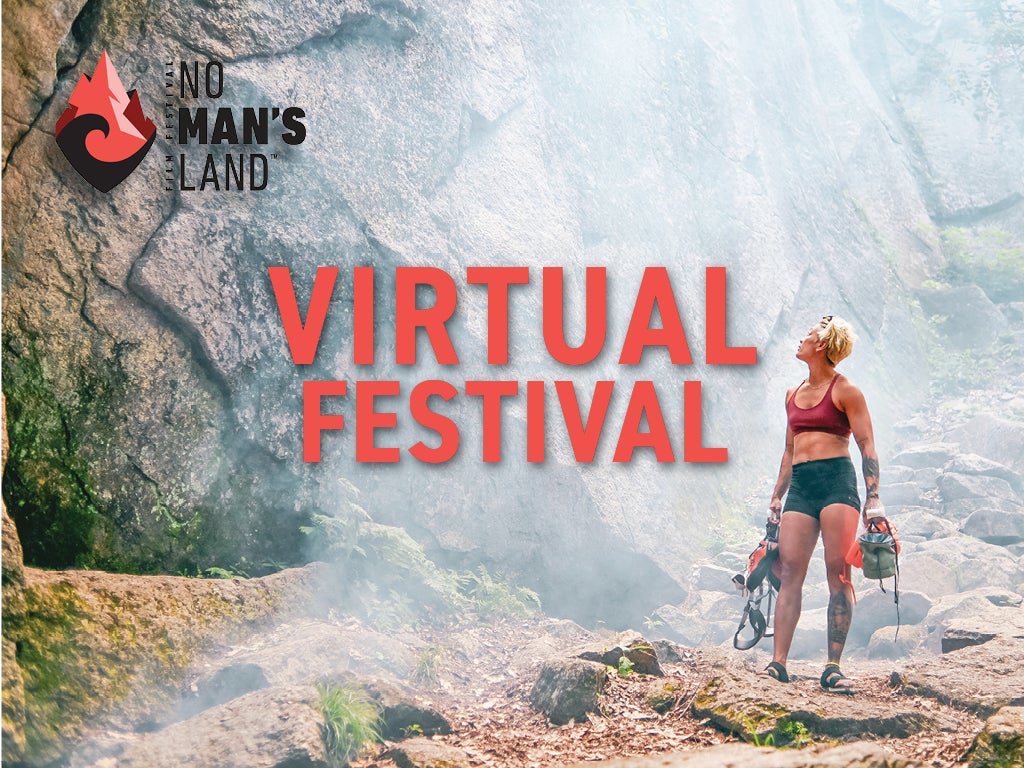 Wilderness First Aid:
Fast paced and hands-on, this two-day course from Wilderness Medicine & Education of Texas covers a wide range of wilderness medicine topics. In just two days, you'll have the knowledge, skills and ability to make sound decisions in emergency situations. This course is ideal for trip leaders, scout leaders, camp staff, outdoor enthusiasts and individuals in remote locations. It does not include CPR.
Course curriculum covers
Patient assessment—initial and focused
Chest injuries
Shock
Head (brain) and spinal injuries
Bone and joint injuries
Wounds and wound infection
Allergies and anaphylaxis
Environmental injuries
Internal injuries
Evacuation techniques
There are currently no class offerings.
Leave No Trace Trainer:
Trainer courses are designed for educators, guides, agency employees, and other outdoor professionals. Successful graduates of the Trainer Course gain the skills to teach Leave No Trace techniques and ethics to their clients, friends and family. Participants learn the concepts of Leave No Trace and prepare to teach Leave No Trace curriculum in a variety of settings-schools, camps, parks, wilderness and front country areas. Workshop topics include the underlying ethics and seven principles of Leave No Trace:
• Plan Ahead and Prepare
• Travel and Camp on Durable Surfaces
• Dispose of Waste Properly
• Leave What You Find
• Minimize Campfire Impacts
• Respect Wildlife
• Be Considerate of Other Visitors
There are currently no class offerings.